Marc Quinn – Small square editions
Just a little promo on Marc Quinn, one of my favorite artsits. He's showing a lot of gems at Multiplied 2012.  Hereunder just a few, which are also available online. If you're in London, Multiplied 2012 is still open untill 5PM (free entrance).
Marc Quinn, Small Square Edition (i - ix), 2012
Medium: 9 Pigment prints
Size: 10 x 10cm (each)
Edition: 250 (each)
Signed on the front by the artist and numbered in pencil on the reverse.
Price: £150 (each)
Marc Quinn, We Share Our Chemistry With The Stars, 2011.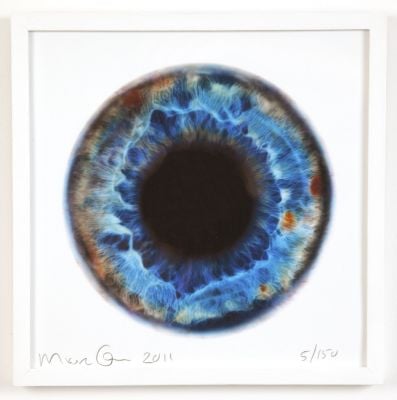 Medium: pigment print
Size: 25.9 x 25.9cm,
A signed and numbered .
Edition: 150
Price: £300