New Annual Editions from the Bonner Kunstverein
New Annual Editions from the Bonner Kunstverein.
Twenty-three artists, mostly from this past year's exhibition program, have volunteered their works towards Bonner Kunstverein's annual end-of-year members' sale. In this way they contribute crucially to the realization of coming Kunstverein exhibitions. This year's contibutors are: ED ATKINS, EVA BERENDES, ALEXANDRA BIRCKEN, ALEXANDER BRAUN, CHRISTOPH DAHLHAUSEN, FRAUKE DANNERT, LUCA FREI, PHILIPP HAMANN, CHARLINE VON HEYL (image), KARIN HUEBER, JAKOB KOLDING, MUYAN LINDENA, KRIS MARTIN, LIN MAY, JOSEPHINE MECKSEPER, MARKÉTA OTHOVÁ, PETER PILLER, YORGOS SAPOUNTZIS, MIRIAM SCHWEDT, TAL R, GERNOT WIELAND, JOHANNES WOHNSEIFER, THOMAS ZIPP.
Charline von Heyl, Untitled, 2012.  

SOLD OUT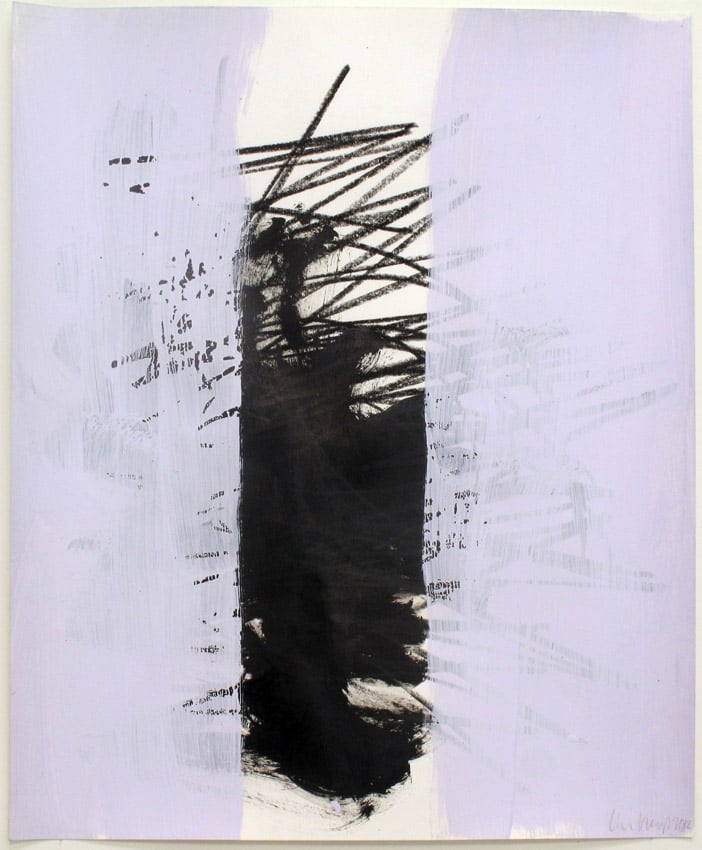 Medium: Wax crayon, ink, gouache, gesso on paper
Size" 61 x 48,3 cm
Edition: 3 Uniques
Signed and dated
Price: €2.800 (each) SOLD OUT
Josephine Meckseper, Untitled, 2012.
Medium: C-Print on Aluminium behind Acrylglass
Size: 71,12 x 50,8 cm
Edition: 3 + 2 AP
Signed, numbered, dated
Price: € 4.300
Non-members, who would like to purchase one of this year's items, are asked to place their order along with a declaration of membership in the Kunstverein. Anyone who is not a member yet can become one for an annual fee of €55.
These limited editions are available at the Bonner Kunstverein here