Private Sales – Wolfgang Tillmans – Abstract Pictures *SOLD*
Private Sales - Wolfgang Tillmans - Abstract Pictures EGH Artist Edition - 2011  

SOLD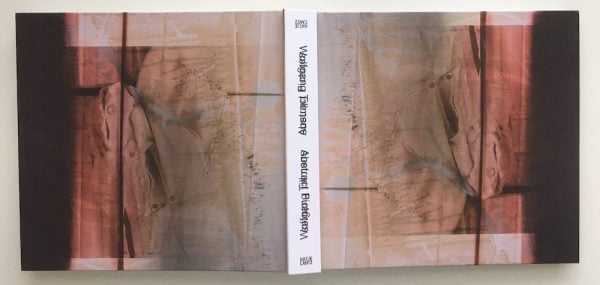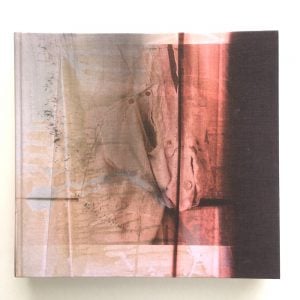 Apart from his seminal portraits, party images, and still lifes that gained him recognition in the nineties, Wolfgang Tillmans long ago began dealing with more abstract motifs. In the past decade he has consistently developed his approach to create totally non-representational works that examine themes such as the process of exposure and image supports. From the delicate veils of color in Blushes and Freischwimmer or the sculptural paper drops made of rolled-up photographic paper, to the colorfully compelling works of the Lighter series, the photograph itself—essentially divorced from its reproductive function—becomes the objet d'art.
For his artist's book, Wolfgang Tillmans turned to the printing press with great pleasure and creativity, adding ink to the rollers himself and creating abstract forms on both sides of register sheets used during the printing of his book Abstract Pictures. The resulting doubling, smudging, and layering of images are also featured on the cover of the clothbound artist's book that was created from these sheets and assembled by hand—fascinating one-of-a-kind objects, none of which are exactly alike.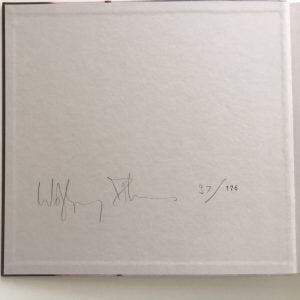 Medium: Clothbound artist's book produced using register sheets from the publication Abstract Pictures, offset printing on a Heidelberg Speedmaster XL 162, and reprinted with additional abstract designs and shapes created by the artist on the press,
Book size: 27.5 x 29.5 cm,
Limited edition of  176, of which 41 are a.p., (each unique)
Signed and numbered
Price: €1,500  
SOLD
You can order this limited edition Wolfgang Tillmans book edition at New Art Editions
Condition: Excellent
Provenance: Published by Hatje Cantz Verlag. Acquired from the publisher by the present owner.
Location of the edition: Germany
Buyers premium: 0%
Buyer is responsible for the delivery of the work.
Duration of the sale:  12th October 15:00 CET  -  26th October 15:00 CET, 2017
About our Private Sales
We provide our New Art Editions members the opportunity to sell their artworks through newarteditions.com and so reach out to our extended audience of art lovers / collectors world wide.
Please note that we accept works with a minimum price of €1.500
Interested and also a work for sale? Just send us an email and we'll get back to you within 24 hrs.